Primary Services:


 


Swedish Massage:  Swedish Massage is the most common form of massage. It is suggested if you're in need of relaxation and stress relief. It combines long, flowing strokes with a light to medium pressure.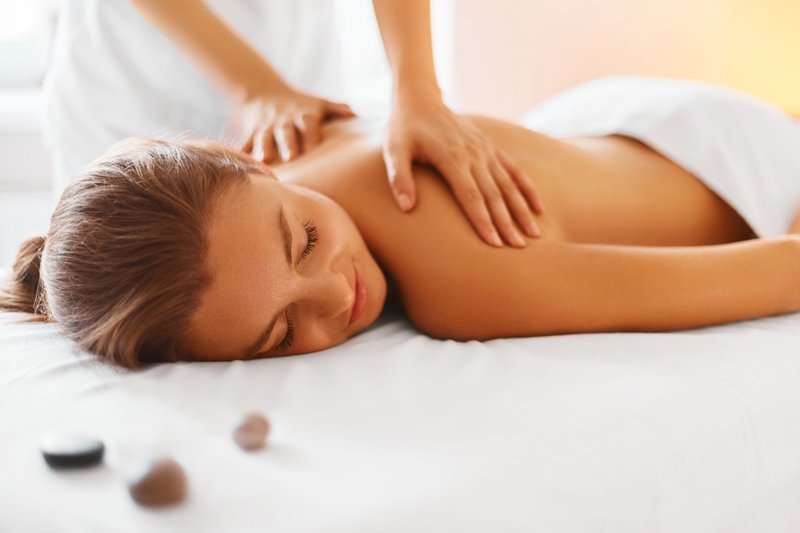 60 minute Swedish Massage, $75

90 minute Swedish Massage, $115  
Lymphatic Drainage Massage:  Lymphatic Drainage Massage uses special techniques to help increase lymph circulation, helping to rid the body of toxins and waste materials and help stimulate the immune system.
60 minute Lymphatic Drainage Massage, $75
Crystal Healing:  The body and soul are made up of frequencies that form a harmonic and balanced whole when a person is healthy. These frequencies easily go out of tune when a person experiences stress or illness. Crystals have an extremely stable atomic structure, so they always stay perfectly in tune. This is why they were used in original radio sets, because a certain crystal will keep you reliably tuned, for example, to 92.7 Hertz frequencies on your radio dial.  By placing the right crystal on or near your body, the strong, stable electromagnetic frequency of the crystal will help to bring your own frequency back into alignment.   



90 minute Full Crystal Healing Massage, $125
20 minute Front-Only Chakra Crystal Healing Session, $45
40 minute Front/Back Chakra Crystal Healing Session, $75
45 minute Meridian Layout, $75
       40 minute Crystal Detox, $75

Reiki:  Reiki is a form of spiritual healing using "universal life energy" channeled through the practitioner to the recipient. The practitioner will primarily hover their hands over the body of the client or place their hands on the client gently to channel the energy.  Reiki helps to harmonize body, mind and spirit. 
45 minute Reiki Session, $60
Lifestyle Consultation:  A one-on-one consultation with a Clinical Nutritionist/Herbalist to educate the client on dietary changes and/or herbal supplementation that may promote increased well-being.


 


60 minute Lifestyle Consultation, $95




Add-ons: 
Add-ons are only available when booked along with one of the primary services. 
30 minute Swedish Massage, $45
30 minute Lymphatic Drainage Massage, $45

15 minute Hematite Energy Booster, $20

15 minute Selenite Negativity Release, $20

15 minute Smokey Quartz Aura Cleanse, $20
15 minute mini Crystal Detox, $20
Call 832-928-3018 to schedule an appointment.
The information presented on this here is not a substitute for professional medical or psychological advice and care. Christina Borger does not dispense medical advice or prescribe treatment for medical or psychological conditions. Readers should regularly consult a physician and seek professional medical advice about any physical, medical, psychological, or emotional matters that may require diagnosis or medical attention. The statements on this website have not been evaluated by the Food and Drug Administration. This information is not intended to be used to diagnose, treat, cure or prevent disease. 

The information discussed on this website regarding the metaphysical properties of stones and herbs is intuitively derived and has not been scientifically evaluated. Readers are advised to view this information as speculative in nature, and to evaluate it in light of their own experiences. The authors' intent is only to offer information of a general nature to help readers in their spiritual quest for higher consciousness and well-being. In the event that you use any of this information on this website for yourself, the authors and publishers and Wild Woman Rock & Gem assume no responsibility for your actions.